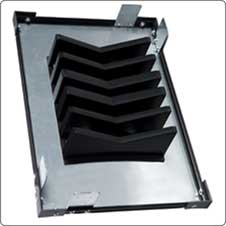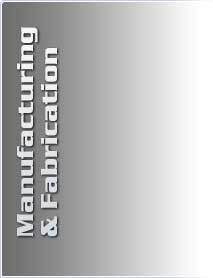 TECH, INC provides custom machining  and precision manufacturing for big or small parts. We work with a variety of materials and multiple industries. We provide machining and manufacturing services for Automotive, Aerospace, Medical, Commercial, Plastic, Semiconductor and Solar industries,

We satisfy companies who demand a fast turn around on their machined parts requirements.  As more customers requested total management of the part procurement process, TECH, INC. Procurement Solutions was added.  TECH, INC. has acquired relationships with suppliers from coast to coast and has a pulse on the manufacturing capacity by industry and geographical region.  If we cannot perform the work in-house, our supplier-partners can step in and provide the machine parts and can still meet or exceed your cost and quality goals.

We offer the highest quality service along with competitive pricing and timely deliveries.  TECH, INC. serves its customers with commitment and integrity.