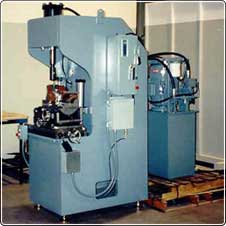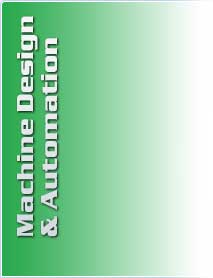 Very often the implementation of an automated process results in a major increase in productivity, resulting in greater market penetration and increased profit margins.

TECH, INC. has experience in the design and development of custom assembly machinery and automated manufacturing systems for a broad range of clients. Our projects include: product retrofits, designing and manufacturing of fully automated systems, and fully automating complete manufacturing processes.

Our broad range of technical expertise and complete network of vendor resources enable us to meet our client's demanding needs; from initial concept to finished product. In a marketplace where maintaining a competitive edge is vital for future success, TECH, INC. understands the need for full customer support.

Our customers have relied on us to provide them with machines specifically designed to meet their exact production requirements. These machines provide cost effective and repeatable results.

TECH, INC. can provide a complete solution to your production problems with the emphasis being on innovative design while keeping the core concepts simple.

For full service from initial problem, through design, build, installation and commissioning of machines, give TECH, INC. a call!